The best headphone under 200 can be got not by fluke or chance but by evaluating a lot of factors.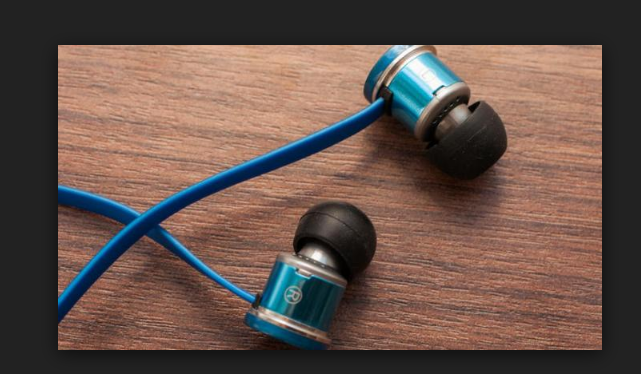 First of all, you need to investigate what is the range of frequencies. If there is a wider frequency range, it means more music can be heard. It is recommended that the range be between 10 to 25,000 Hz. When you see the sound curve, the sound signature or the frequency response curve, the low end if it is higher on the graph shows that there is more bass. This is the reason why beats headphones are more bass boosted. Headphones which one gets which are less than $100 usually have a U curve. In this the mid section is cut out. This does not allow you to analyze the different layers of music. If there are flat response headphones, you can hear each of the layers of the music and those that are not used to this may find it boring and find they do not have bass, however in time they will enjoy these headphones.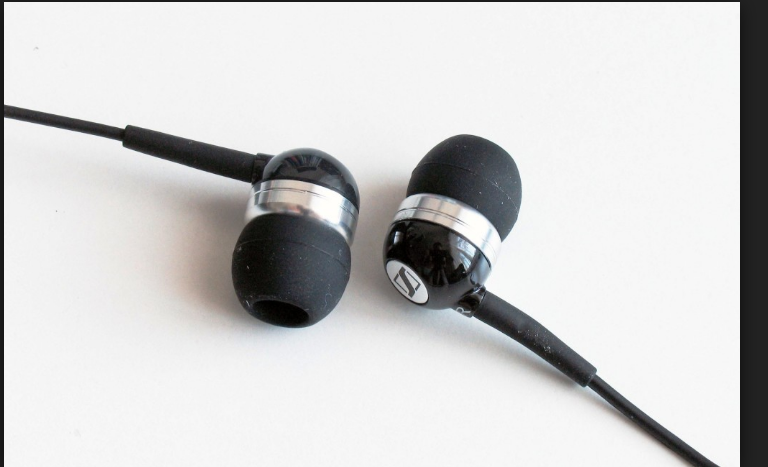 If you want noise cancelling earphones but do not want to shell out big bucks, then you should use over ear protectors. These cancel out the ambient noises. If you are a person who wants to buy headphones, you should first try it out either by asking a friend to lend you theirs or checking it at a store which allows you to try them out. You should also check for impedance on headphones and match them to the audio equipment being used. Lastly what is necessary is that you should be comfortable with the sound and you should like the phones and the quality of sound offered. If you are not satisfied with the sound quality, then you should not buy the headphone as the quality will not change.